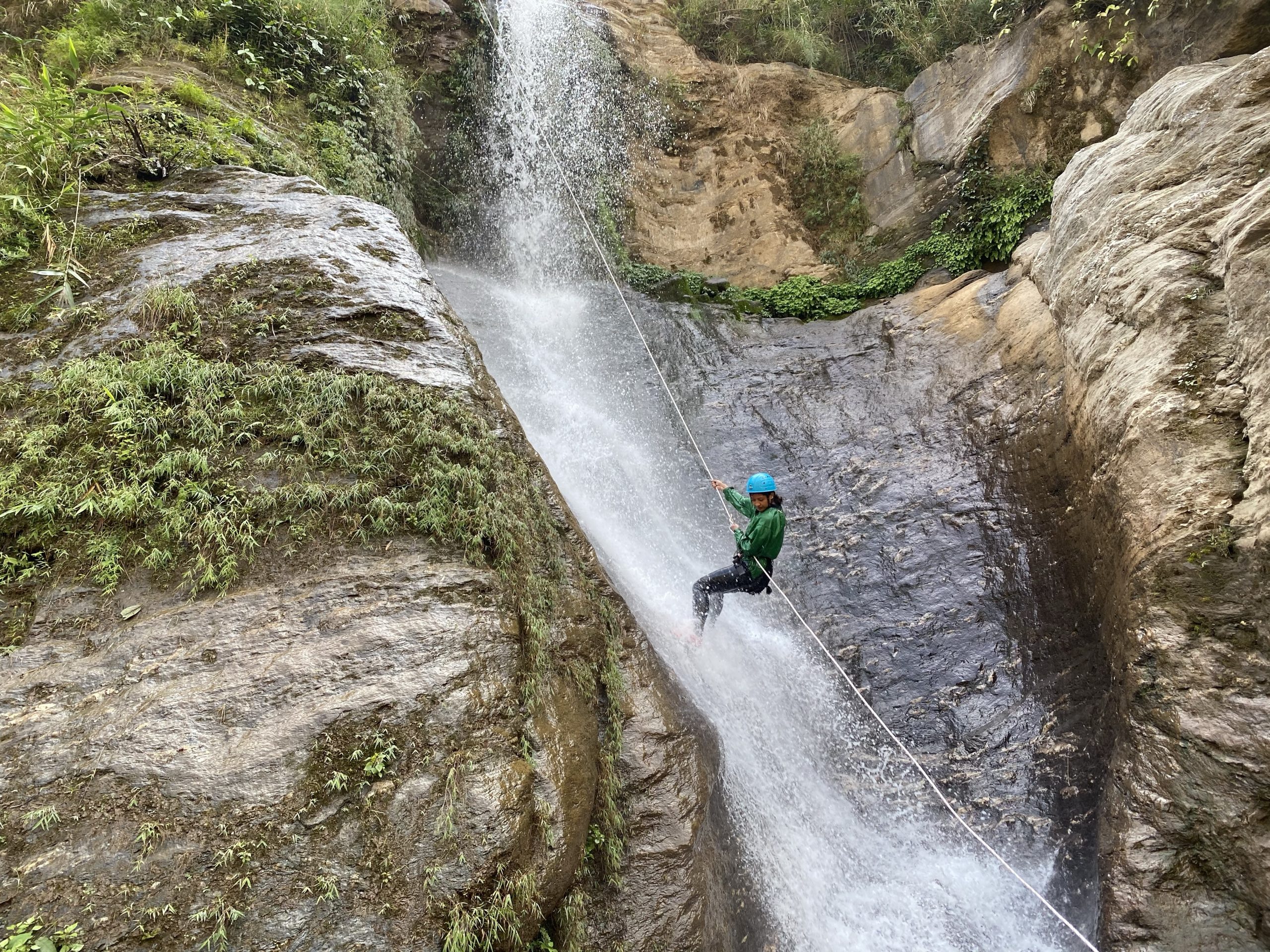 Senior Spotlight: Riyasha
Leading up to Graduation, we will be highlighting members of the Class of 2020. Although Seniors all over the world have had their final year impacted by this pandemic, Lincoln School has a number of plans in place to honor the efforts of our graduating Seniors. Today, Riyasha is in the spotlight!
Riyasha has been at Lincoln for the past two years and pinpoints Service Nepal in her Senior year as being her favorite memory: "Our last Service Nepal (is my favorite memory) as the whole class bonded and it was overall a memorable trip."
Riyasha's spirit animal would be "A jaguar because they are fierce and confident!" Right now, Riyasha says she misses "Seeing my friends the most and making jokes with each other. I also miss that I cannot spend more time with my classmates before graduating." However, she does enjoy working at her own pace from home.
Some advice Riyasha would like to pass onto the younger students at Lincoln is: "As a senior I learned that the last year goes by fast. Learn to appreciate every moment you are in because we don't really know how good the moment we are living is, until it's really gone. I would like to say cherish each and every moment you have during your school days."
Finally, Riyasha says "I just want to thank the people who have been a part of my life; thank you for being the reason I have grown and developed into who I am."
Thank you for being such a great Snow Leopard, Riyasha. We are all so proud of you!