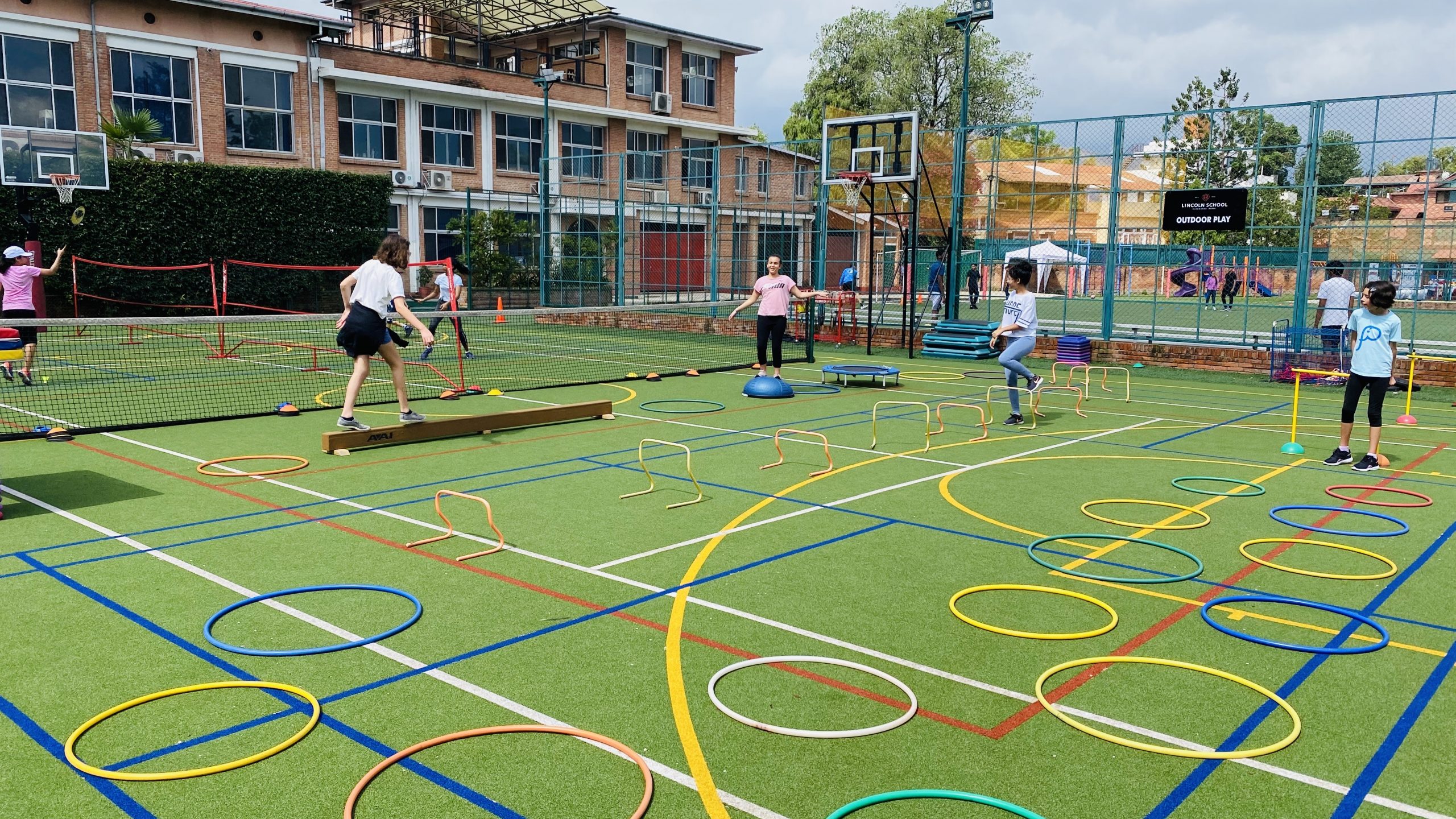 Snow Leopards Launch – Day 4
23 Jul 2020
-
Activities
,
All Parents
,
All_School
,
At Home Learning
,
Athletics, Activities, Aquatics
,
Badminton
,
Blog
,
Pillar: Compassionate Global Citizens and Leaders
,
Pillar: Confidence and Competence to Pursue Dreams
,
Pillar: Passion for Learning
,
Pillar: Stewards of the Environment
,
Recent
,
Swimming
,
The Lincoln Community
Students left campus with smiles on their faces after another day of the Snow Leopards Launch. Students continued to enjoy the physicial activities like the racket sports and no touch obstacle courses. There were similar positive responses from the online cohorts, who were very engaged in the "How-to/Expert Activity" where students taught others in their areas of expertise, including how to make a mask. Finally, the speaker/listener drawing activity was intriguing to participate in and to observe. Teachers really found it interesting to see how the students communicated and the way that they were able to uniquely use mathematical dimensional terms to reach the end goal. The debrief about the importance of the communicator and listener was enjoyed by all.