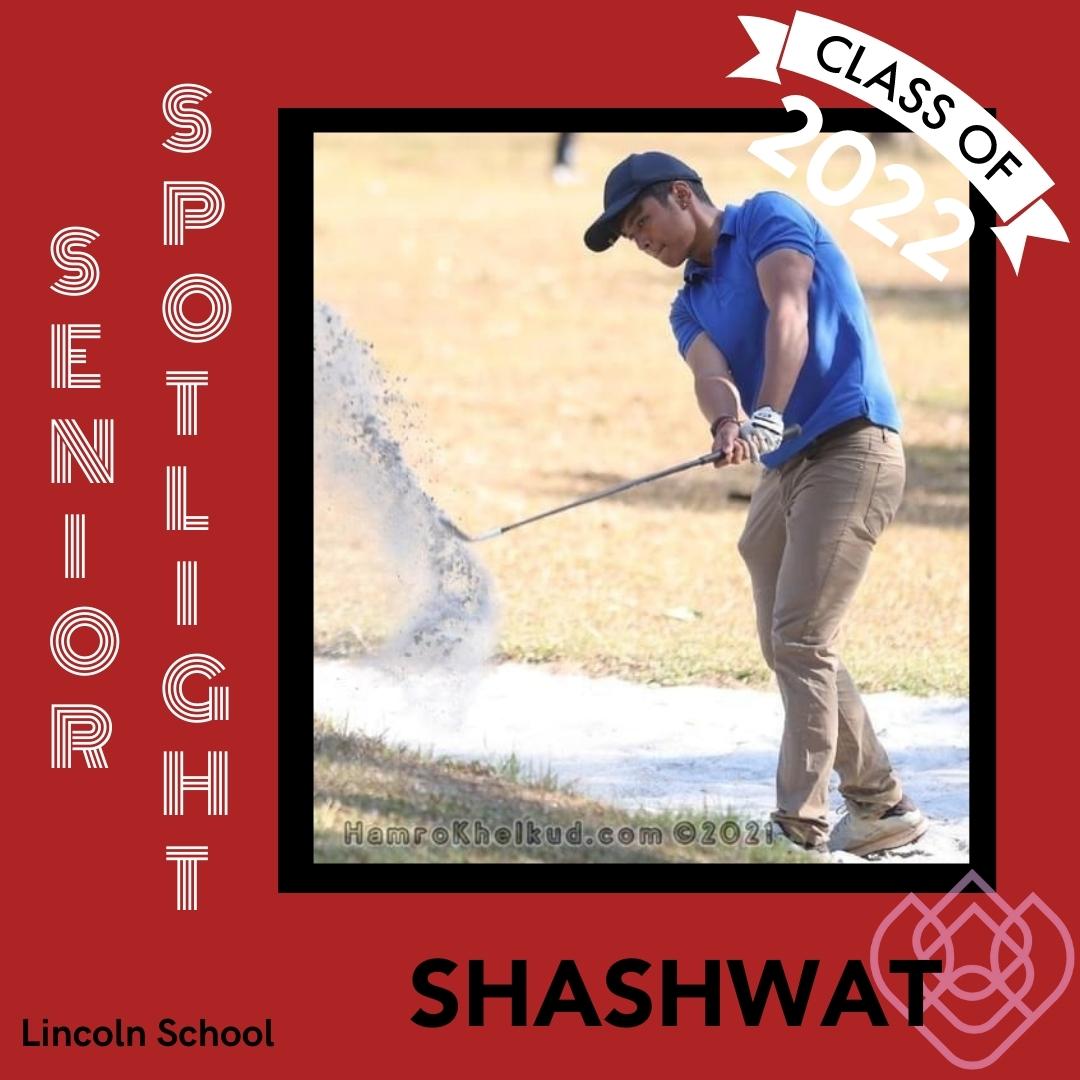 Senior Spotlight– Shashwat
Leading up to Graduation, we will be highlighting members of the Class of 2022. Today, we recognize Shashwat, who has been at Lincoln since middle school. His favorite memories are sports-related, "Especially the memory of me doing pull-ups," he said. Shashwat would gladly trade places with Luke Davis, if it were possible. "I could learn more about literature and philosophy," he shared.
If he could be any animal, Shashwat said, "A capybara due to its relaxed nature and ability to live on its own and with other animals." Once he graduates, he is looking forward to living more on his own, like the capybara, hopeful for the opportunity to become more independent.
Shashwat would like to thank his parents and sister, for giving him so much good advice. His advice to other students is to "do every piece of work with 100 percent, if you do that, the grades will come." Thank you for your many years at Lincoln, Shashwat. You are an amazing Snow Leopard!