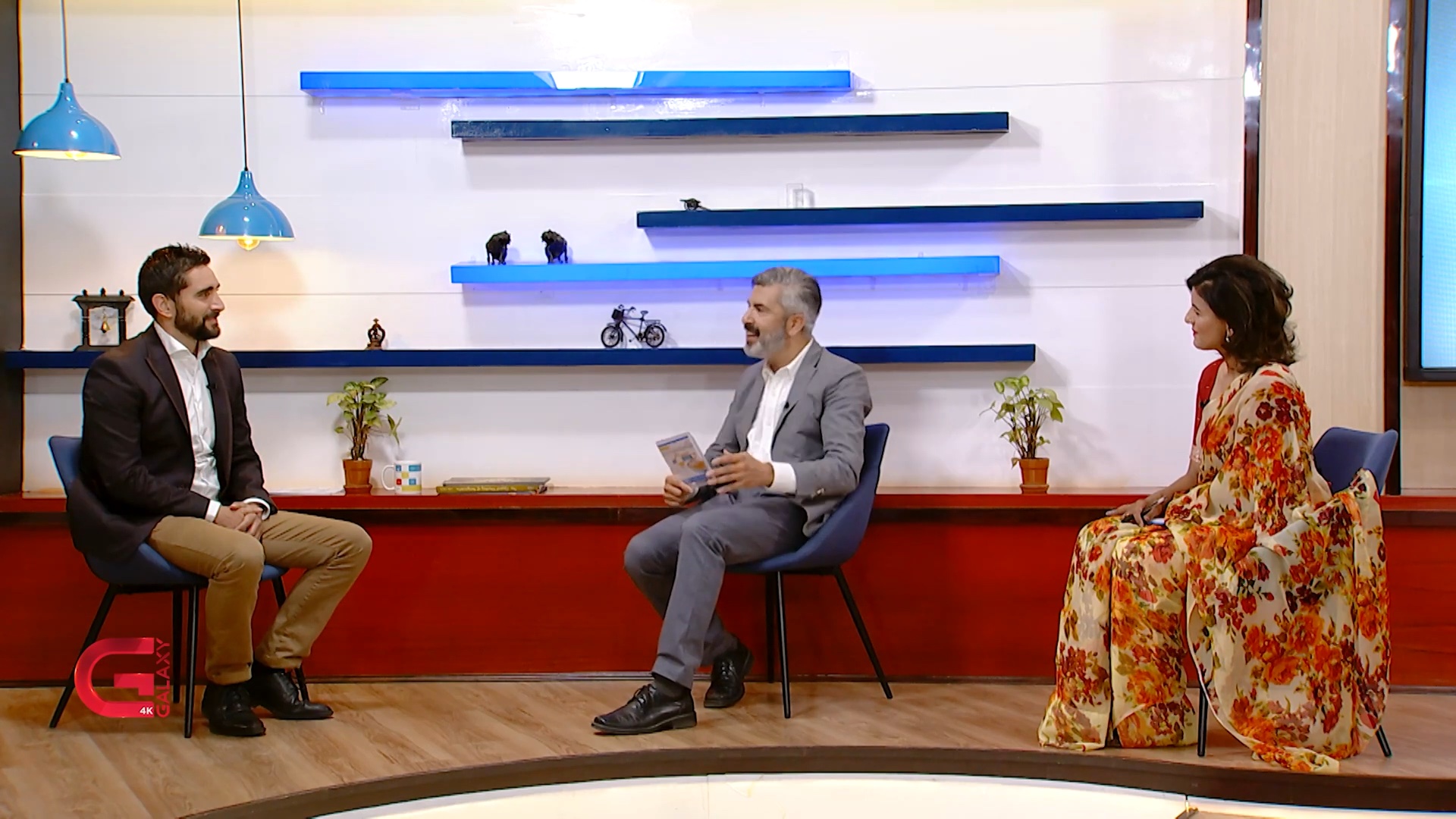 Snow Leopard Author, Luke Davis, discusses his new book on Nepal's This Morning LIVE
14 May 2022
-
Blog
,
Expressions
,
fantasy
,
fiction
,
Global Citizens
,
Library
,
News
,
Pillar: Compassionate Global Citizens and Leaders
,
Pillar: Confidence and Competence to Pursue Dreams
,
Pillar: Passion for Learning
,
Pillar: Stewards of the Environment
,
Recent
Our Director of Advancement, Athletics, & Aquatics, Luke Davis, appeared on Galaxy's This Morning LIVE to discuss his new children's book, The Legend of Machig. This beautiful story is a prequel to Luke's previous book, The Magical Monkey of Swayambhu, and follows the legend of Nepal's creation, with plenty of clever monkey magic along the way. Click here to watch the interview and check out the books here.