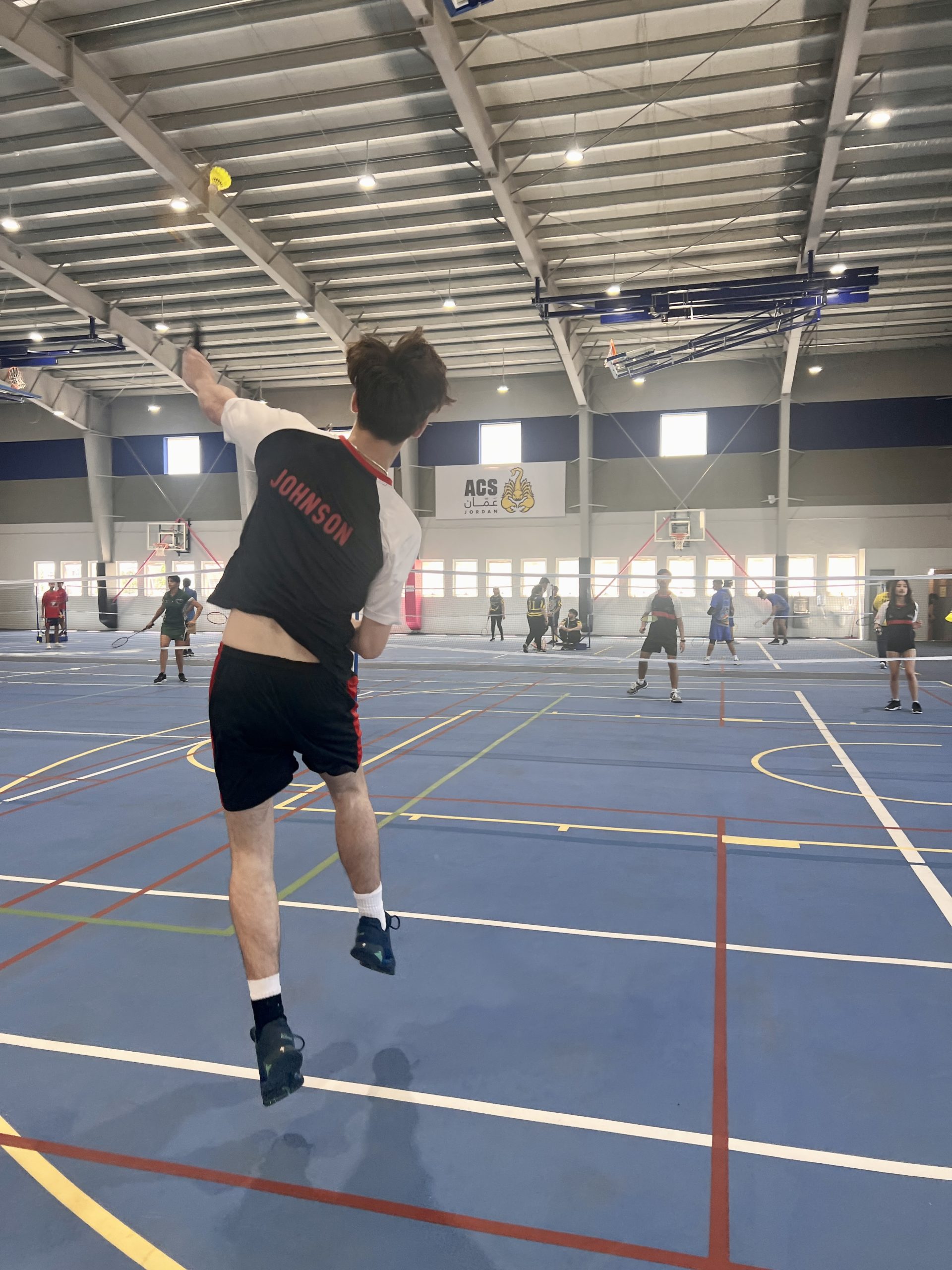 Lincoln Badminton Team Rallies in Amman!
03 May 2023
-
Activities
,
Athletics, Activities, Aquatics
,
Badminton
,
Blog
,
Events
,
Global Citizens
,
News
,
Pillar: Compassionate Global Citizens and Leaders
,
Pillar: Confidence and Competence to Pursue Dreams
,
Pillar: Passion for Learning
,
Pillar: Stewards of the Environment
,
SAISA
Congratulations to the Badminton team for their outstanding performance! Their dedication, hard work, and teamwork have clearly paid off. Their impressive skills, inspiring sportsmanship, and commitment to the sport were praiseworthy. The memories of experiences they had, and the new friends they made will be remembered for many years to come.