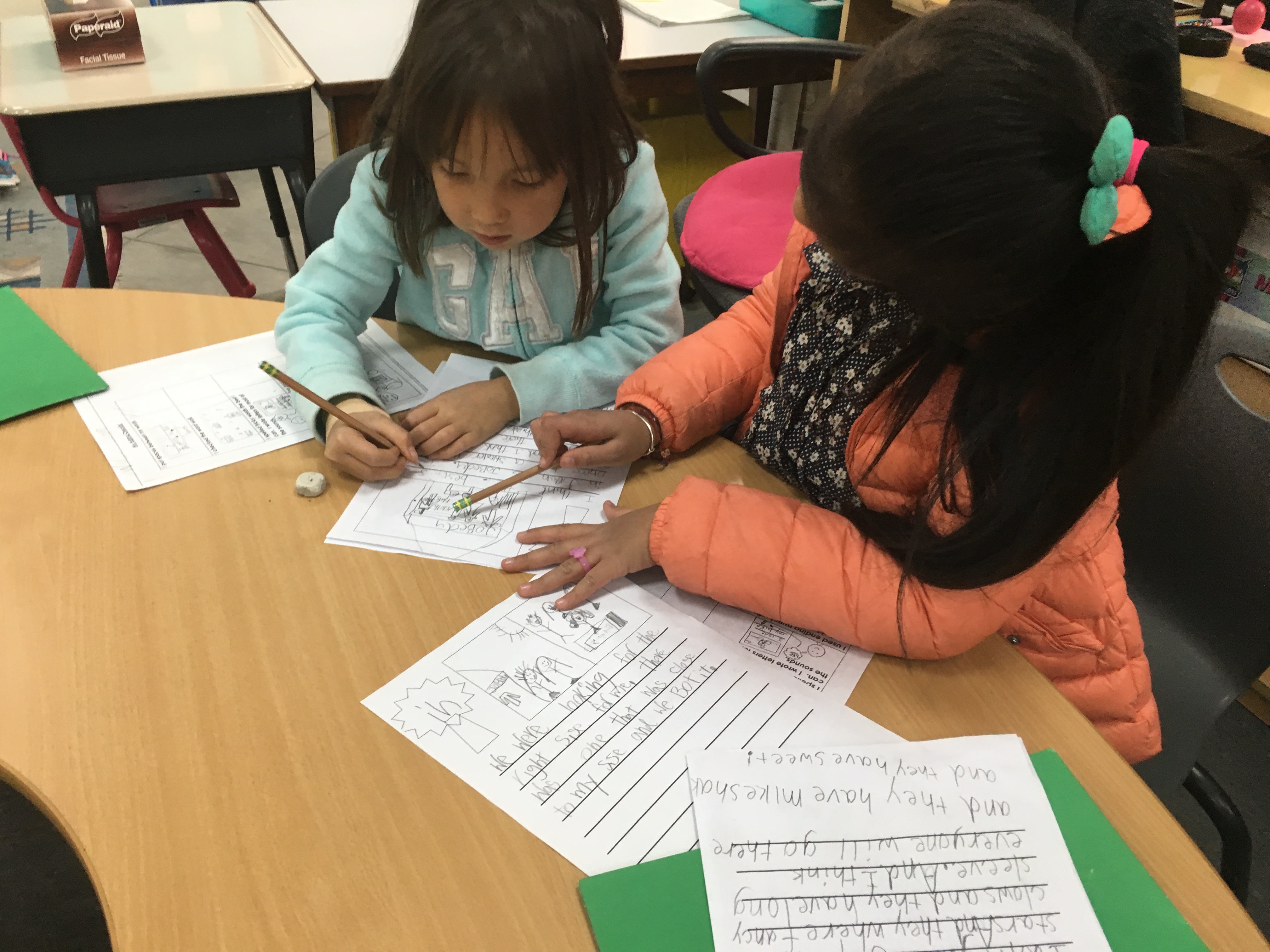 Week 23 in G1!
We really enjoyed welcoming the SAISA football (soccer) teams yesterday at the Opening Ceremony! G1 cheered on the KAS Knights and the ISOI Cobras again! 
[envira-gallery id="771″]
---
This week in reading, students added more strategies to his/her reading "toolbox." We learned to think about what kind of word would sound right and how to read longer words part-by-part. Students practiced reading sight words "in a snap," maintaining fluency and only slowing down to solve tricky words. 
---
As writers, students used editing and revising checklists with a partner to fix-up a review to share with the class next week. I am very proud of the work partners did together to support each other and help make all the reviews the best they can be!
[envira-gallery id="762″]
---
In math, we kicked off Unit 7 by learning about fact families. We wrote fact families based on dominos and fact triangles. Your own fact triangles came home with the math Home Link this week. Use these with your student to practice naming all the facts in a fact family. I've updated the IXL strands to go along with what we'll cover in the next few weeks. 
[envira-gallery id="739″]
---
We looked for natural landforms and man-made features outside in our LS community during social studies. Each student recorded his/her observations and noticed differences between the two kinds of features.
[envira-gallery id="752″]
---
Please be in touch if you have questions regarding Valentine's Day next week. Information was shared earlier this week via email.
---
Upcoming important dates:
Tuesday 2/8 to Tuesday 2/13 – ASA Season 3 sign-ups

Tuesday 2/13 – FIELD TRIP POSTPONED


Wednesday 2/14 – Valentine's Day (see Tuesday's email for more info)

Thursday 2/15 to Monday 2/19 – Mini Break, no school

Tuesday 2/20 – ASA Season 3 begins

Monday 2/26 & Tuesday 2/27 – Visiting author John Coy
Tuesday 3/6 – G1 Art/Nepali Studies field trip to Chobar & Taudaha Lake, 10:00am-2:30pm (CHANGE OF DATE!)