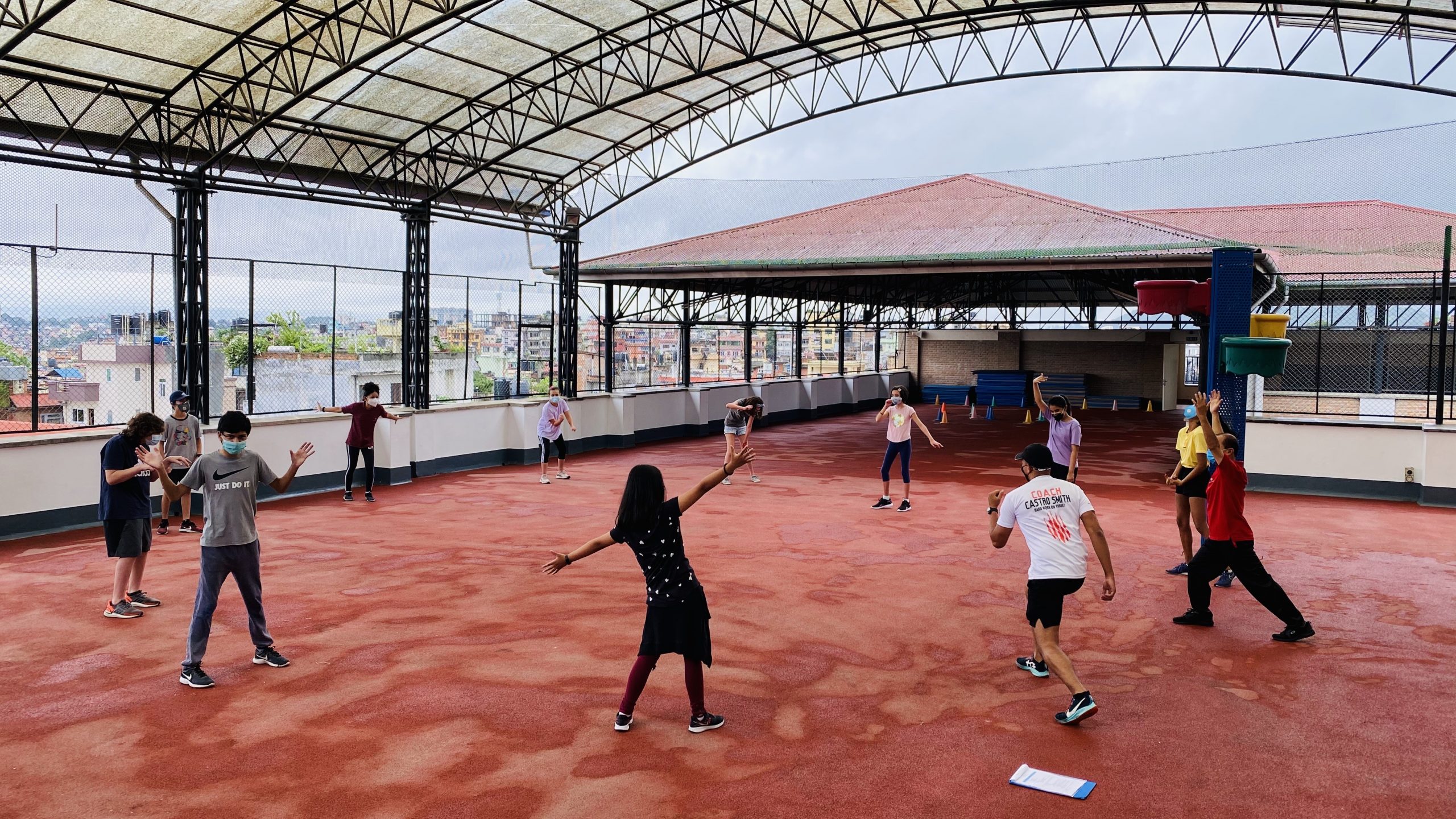 Rain Fails to Dampen Spirits on First Day of Launch!
20 Jul 2020
-
Activities
,
All Parents
,
All_School
,
Aquatics
,
Art
,
At Home Learning
,
Athletics, Activities, Aquatics
,
Badminton
,
Blog
,
Pillar: Compassionate Global Citizens and Leaders
,
Pillar: Confidence and Competence to Pursue Dreams
,
Pillar: Passion for Learning
,
Pillar: Stewards of the Environment
,
Swimming
,
The Lincoln Community
"By the end of this, I'm going to be best friends with all of you!" These were the words uttered by one young Snow Leopard during the first day of the Snow Leopards Launch. From table tennis and art activities, to dance, mindfulness and even some cornhole, students participated safely and were clearly happy to see each other again, while those who did not come onto campus participated in an online version of the launch program. Go Snow Leopards!