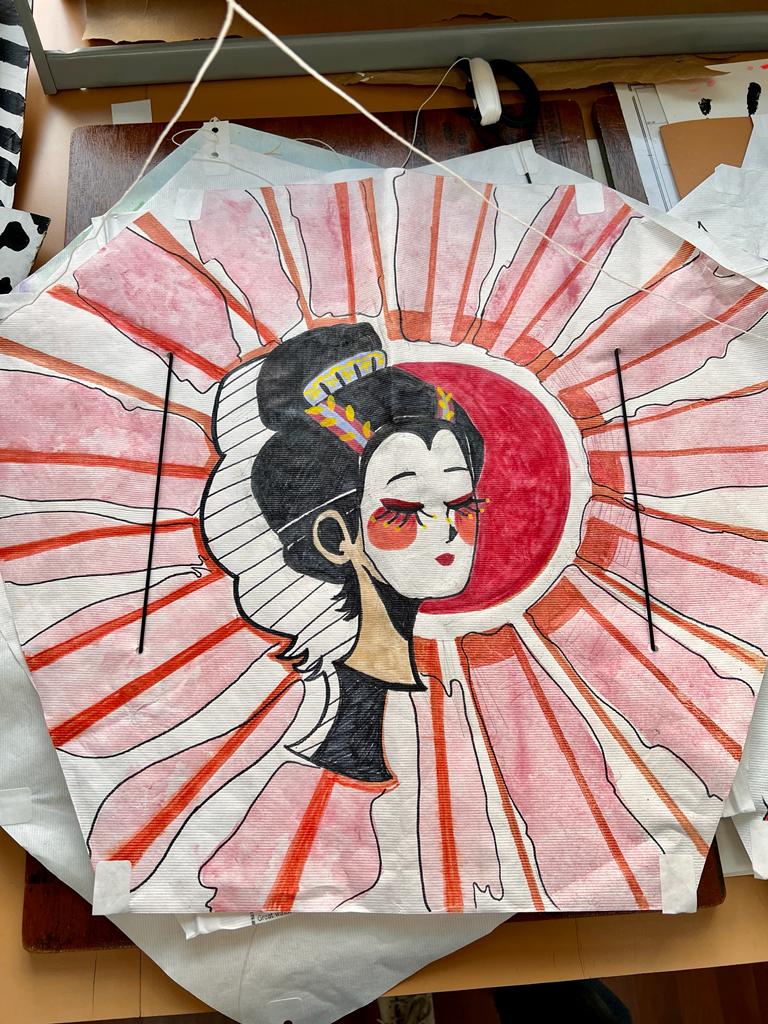 Arts Wednesday– Flying Our Original Kites!
12 Oct 2022
-
Activities
,
Art
,
Arts
,
Blog
,
Expressions
,
Global Citizens
,
Pillar: Compassionate Global Citizens and Leaders
,
Pillar: Confidence and Competence to Pursue Dreams
,
Pillar: Passion for Learning
,
Pillar: Stewards of the Environment
,
Recent
Secondary art students researched the history of kites and kite-making, before designing kites with a focus on "culture." Students then flew their original kites for our Dashain celebration! Check out these amazing designs here.