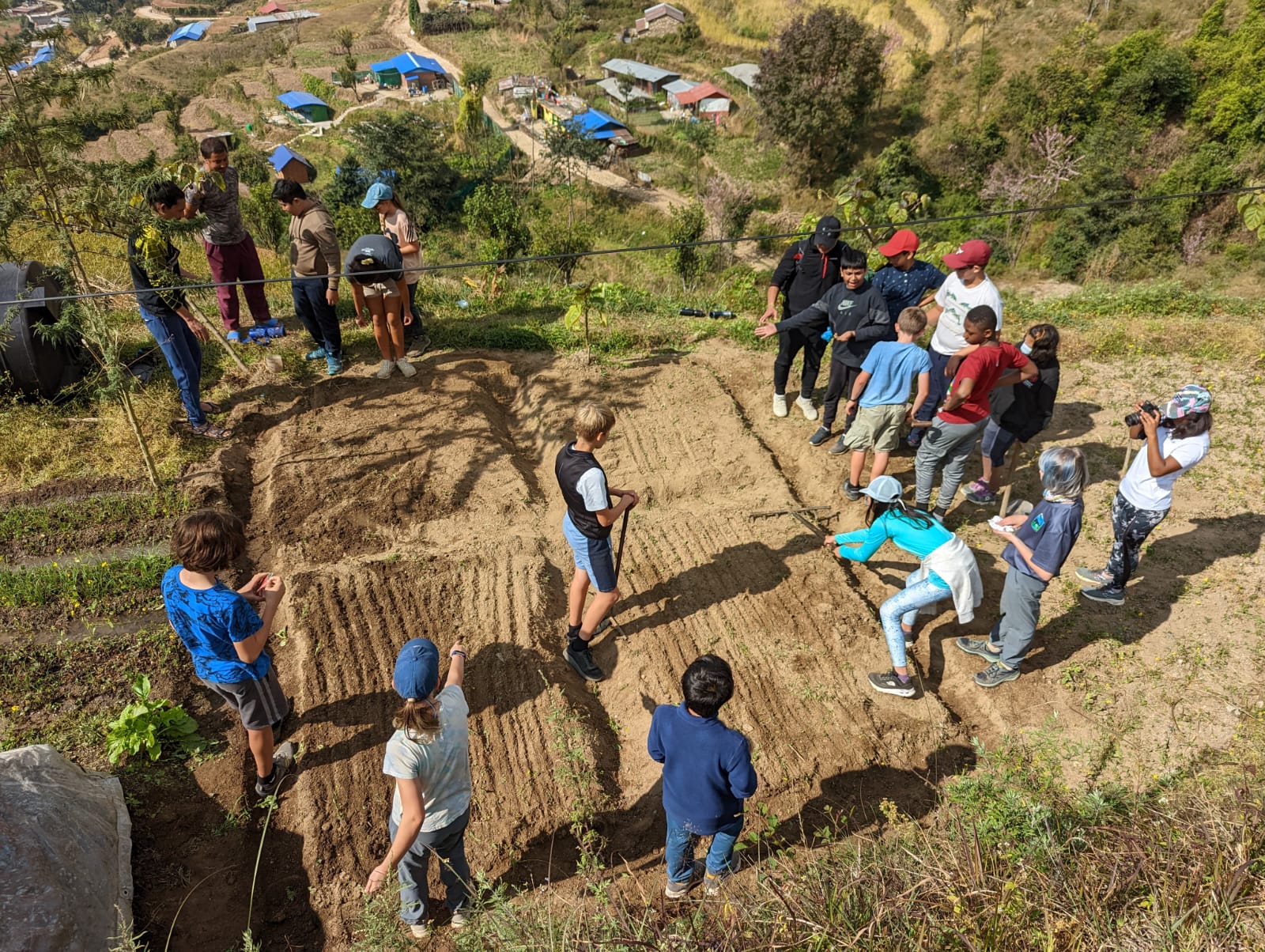 Grade 7 Visits Shivapuri on Service Nepal!
09 Dec 2022
-
Activities
,
Blog
,
Class News
,
Events
,
Global Citizens
,
Pillar: Compassionate Global Citizens and Leaders
,
Pillar: Confidence and Competence to Pursue Dreams
,
Pillar: Passion for Learning
,
Pillar: Stewards of the Environment
,
Recent
,
Service
,
Service Nepal
,
The Lincoln Community
Grade 7 had the fortunate opportunity to visit Shivapuri for Service Nepal this year. While camping up in the hills, students were able to focus their time and attention on their essential question: Why is water important and how can it be conserved? Students met with local experts and visited a local school during the week and they were able to ask them questions related to water. Additionally, students were able to help local farmers with irrigation projects and visit a local fishery that contained trout. Overall, students had an amazing experience and it was a trip they won't forget!