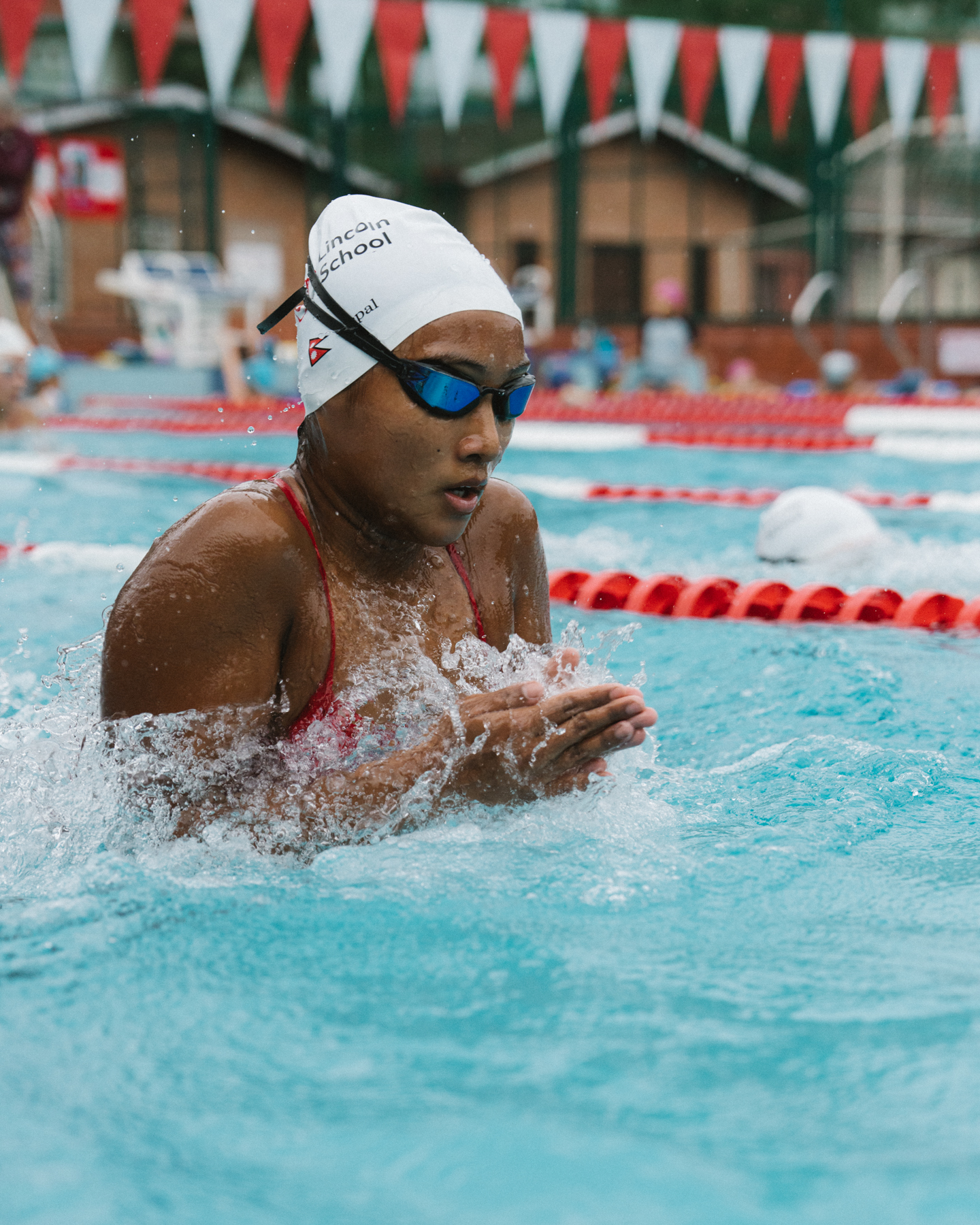 Swim Practices Underway, while Snow Leopards Swim at Nisarga Cup!
04 Sep 2023
-
Activities
,
Aquatics
,
Athletics, Activities, Aquatics
,
Blog
,
Events
,
Global Citizens
,
Pillar: Compassionate Global Citizens and Leaders
,
Pillar: Confidence and Competence to Pursue Dreams
,
Pillar: Passion for Learning
,
Pillar: Stewards of the Environment
,
SAISA
,
Swimming
SAISA Swimming training is underway at the Lincoln pool with almost 50 swimmers trying out for the team! Meanwhile, a smaller group of Snow Leopards participated in the Nisarga Swimming Championships bringing home the 2nd place trophy. We are proud of our swimmers and coaches for their efforts so far this season.