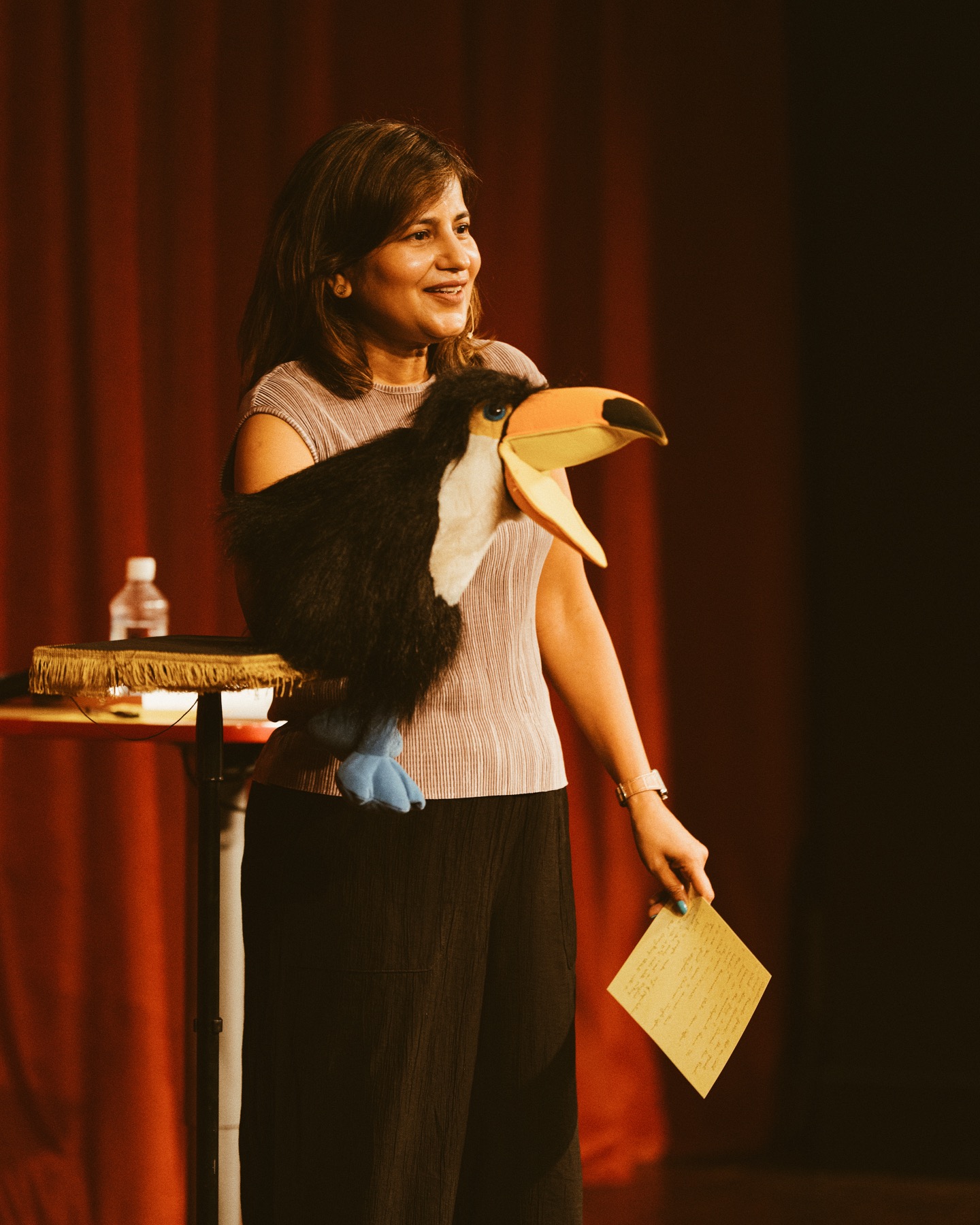 Lincoln Speaker Series: Seema Golchha
22 Sep 2023
-
Activities
,
Arts
,
Elementary
,
Elementary School
,
Events
,
Global Citizens
,
High School
,
High_School
,
Middle School
,
Pillar: Compassionate Global Citizens and Leaders
,
Pillar: Confidence and Competence to Pursue Dreams
,
Pillar: Passion for Learning
,
Pillar: Stewards of the Environment
,
Recent
,
Secondary
Seema's ventriloquist act at Lincoln's Globe Theater had us all in stitches this morning! Now performing on a global stage, she's even shared it with Jay Leno and Jerry Seinfeld! Don't miss Seema's incredible talent in action – she's proof that dreams can take you places you never imagined!