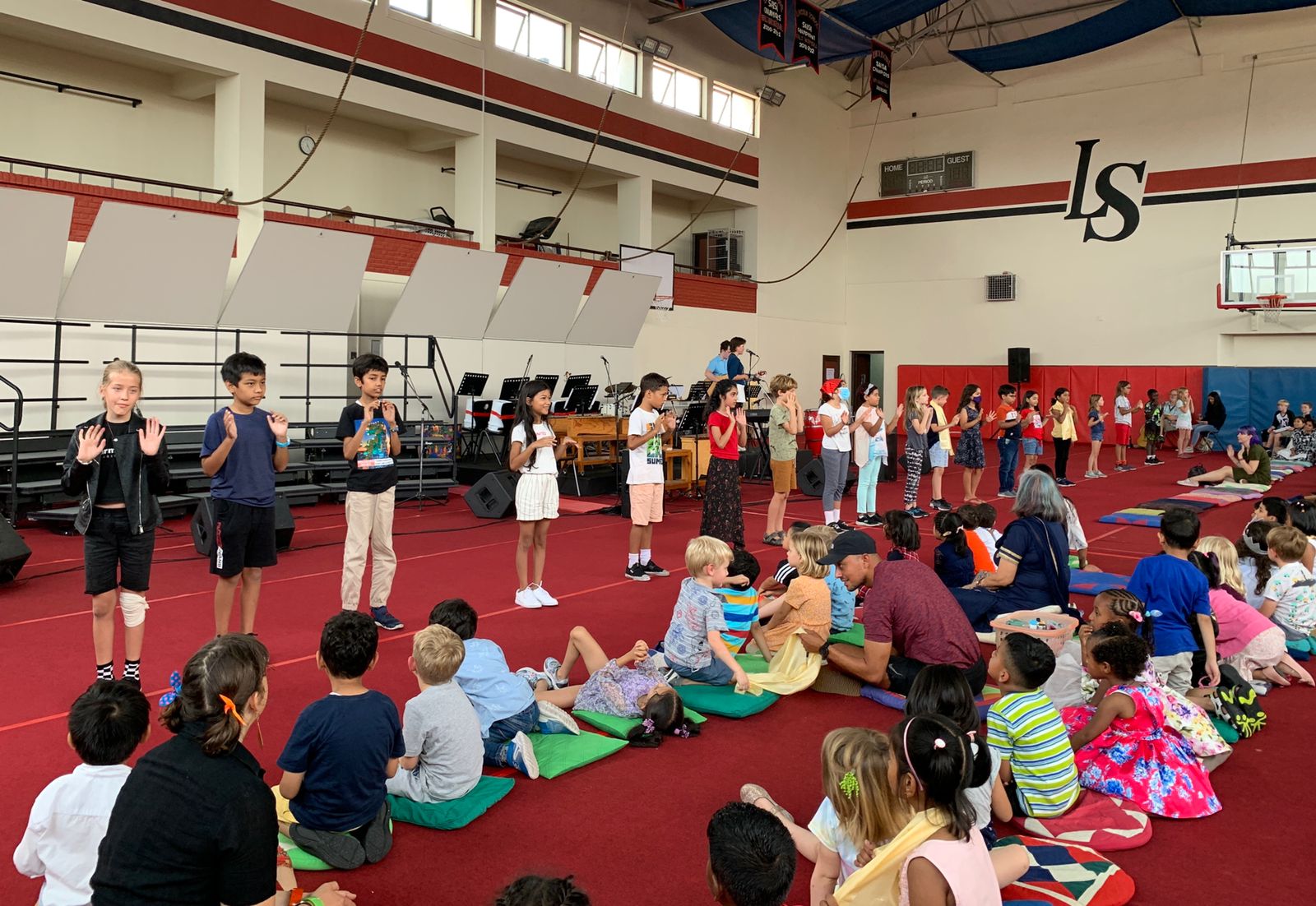 Lincoln School Wishes You a Fabulous Summer!
08 Jun 2022
-
All Parents
,
All_School
,
Arts
,
Blog
,
Events
,
Expressions
,
Global Citizens
,
Pillar: Compassionate Global Citizens and Leaders
,
Pillar: Confidence and Competence to Pursue Dreams
,
Pillar: Passion for Learning
,
Pillar: Stewards of the Environment
,
Recent
We celebrated the end of the 2021-2022 school year with a whole-school assembly and rocking concert featuring combined grade level choirs, rock bands, collaborative performances, and heartfelt farewells. Have a wonderful summer holiday and we will see you in August!