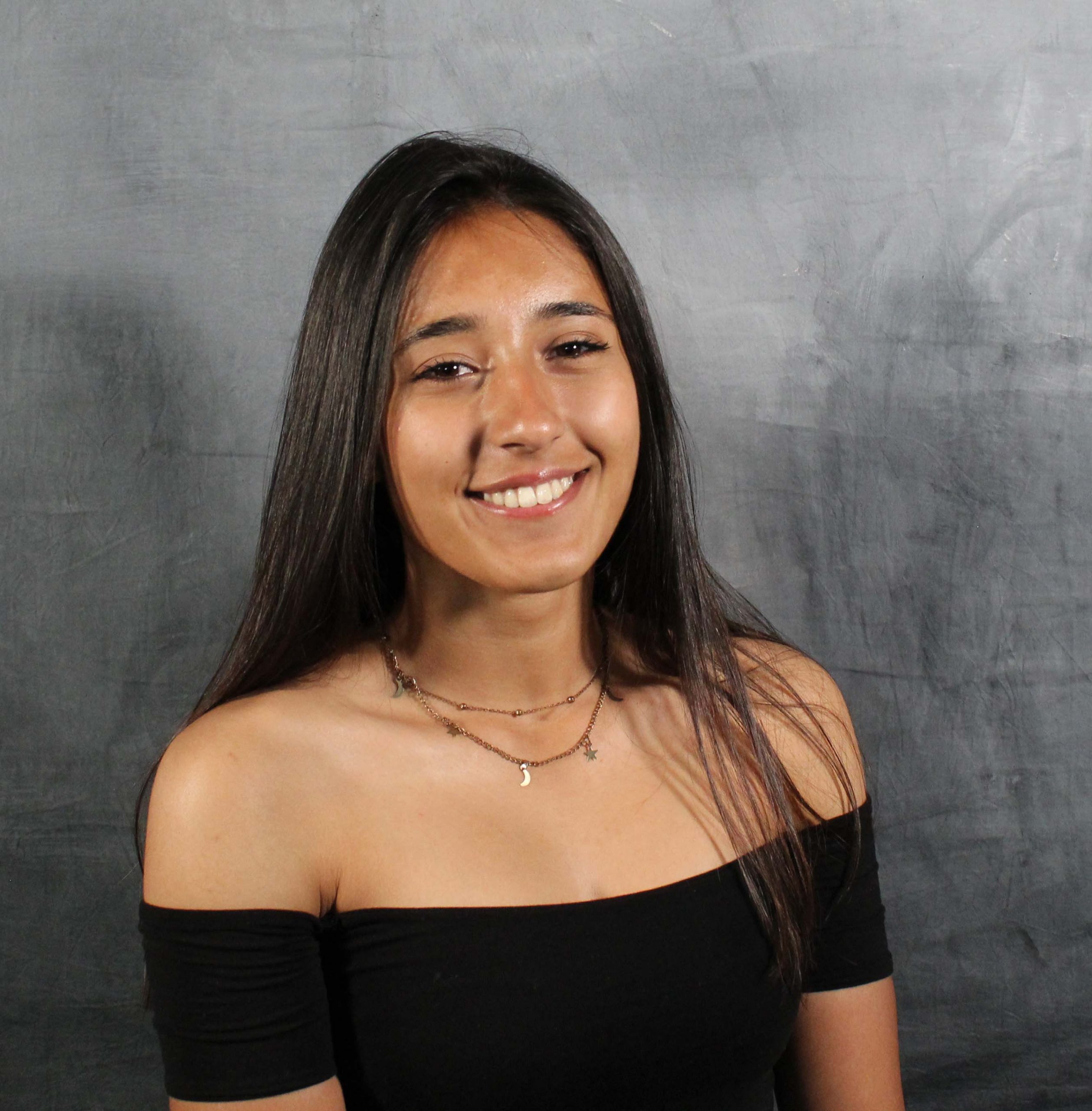 Senior Spotlight: Deeya
Leading up to Graduation, we will be highlighting members of the Class of 2020. Although Seniors all over the world have had their final year impacted by this pandemic, Lincoln School has a number of plans in place to honor the efforts of our graduating Seniors. Today, Deeya is in the spotlight!
Deeya is one of Lincoln's longest serving students, having first joined in 2010 as a 3rd grader! Despite all the great memories of the past decade, she says her favorite memory was during this year's Service Nepal: "Laying under the stars next to the river as a class on our final night of Service Nepal this year. It really felt nice to bond and reflect with people I've grown up with in Lincoln."
Deeya's spirit animal would be "A fox because they're normally quiet and discreet but are determined and resolute when they have a goal/aim in mind, which I think resembles me." Right now, Deeya says she misses "Spending the last few months I had left at Lincoln feeling the comfort and acceptance of a second home, alongside our always smiling didis and dais, my encouraging teachers and coaches, and my friends who have become a second family over the last decade."
Some advice Deeya would like to pass onto the younger students at Lincoln is: "Cherish the people you spend your school years with, as they really play a big part in shaping you into the person that the real world is awaiting."
Finally, Deeya says "I would like to thank those who made school feel less like school and everyone who constantly inspired and challenged me to become a better version of myself in so many ways."
Thank you for being such a great Snow Leopard, Deeya. We are all so proud of you!