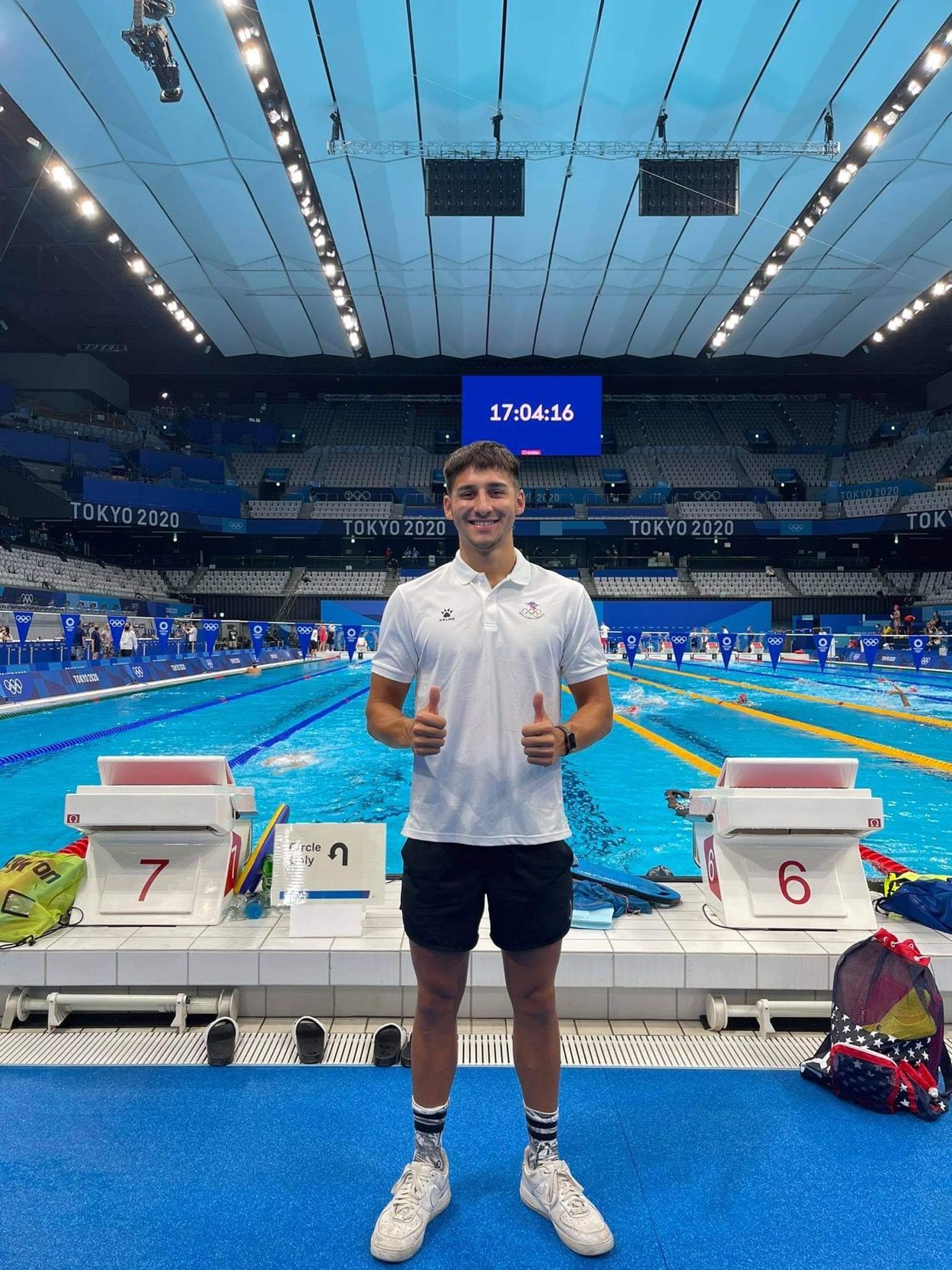 Snow Leopard Breaks National Record and Wins Heat in Tokyo Olympics!
28 Jul 2021
-
Activities
,
All Parents
,
All_School
,
Aquatics
,
Athletics, Activities, Aquatics
,
Blog
,
Events
,
Global Citizens
,
Pillar: Compassionate Global Citizens and Leaders
,
Pillar: Confidence and Competence to Pursue Dreams
,
Pillar: Passion for Learning
,
Pillar: Stewards of the Environment
,
Recent
,
Swimming
,
The Lincoln Community
What a swim! Alex Gadegaard Shah, a Snow Leopard from the Class of 2021, produced a remarkable performance at the Tokyo Olympics on Tuesday with a personal best time of 53.41, breaking his own national record by almost three seconds! Very quick off the blocks, Alex was smooth through the water and turned first at the 50-meter mark, before storming home to win his heat by almost a second! After his race, Alex said: "Thank you, everyone, for tuning in and watching me swim. I am so grateful for all the support I've received in the last couple of days, and it has helped me push through in the pool." Congratulations, Alex, we couldn't be prouder!