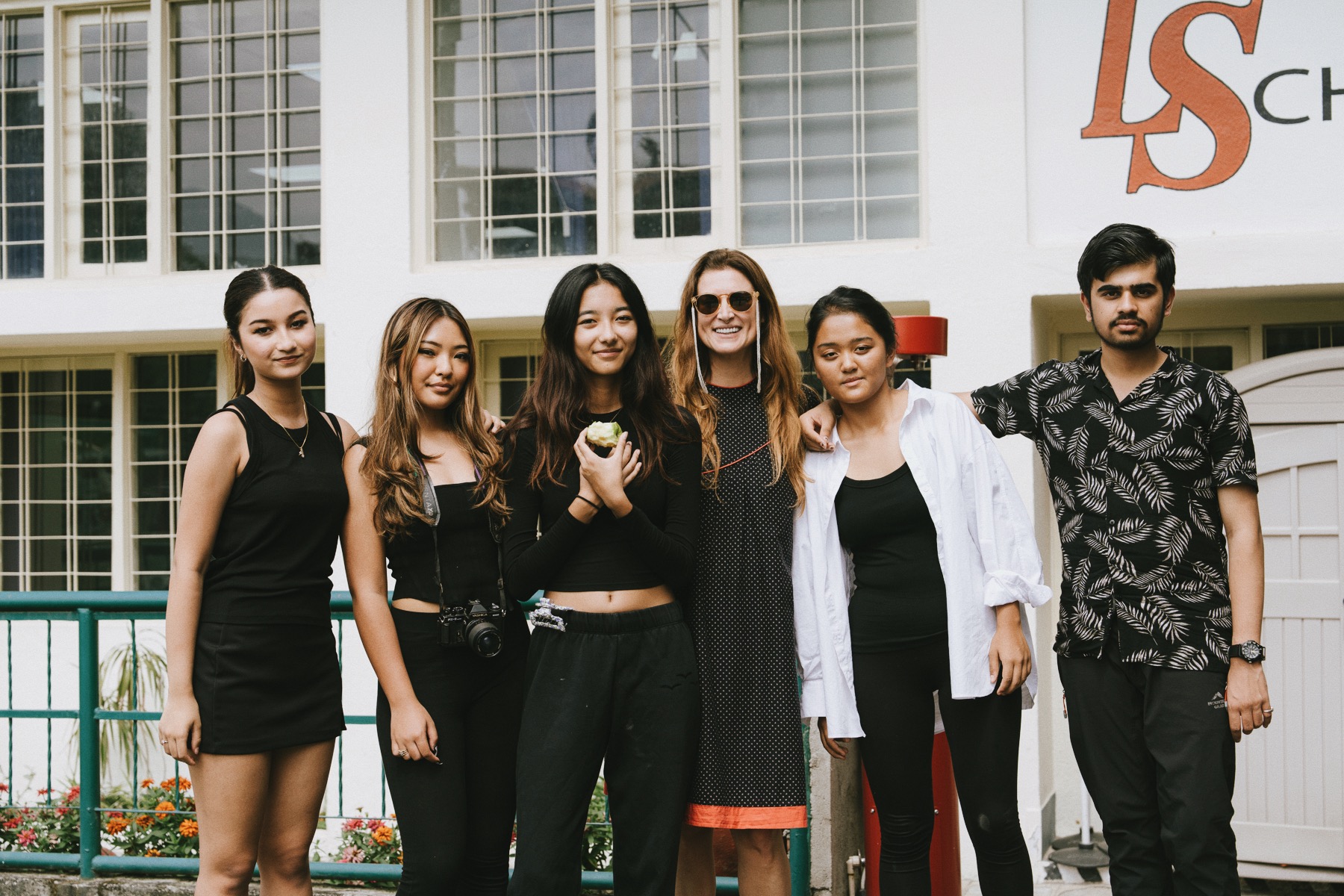 Visual Arts Tiny Stage
05 Oct 2023
-
Activities
,
Art
,
Arts
,
Blog
,
Global Citizens
,
High School
,
High_School
,
Pillar: Compassionate Global Citizens and Leaders
,
Pillar: Confidence and Competence to Pursue Dreams
,
Pillar: Passion for Learning
,
Pillar: Stewards of the Environment
,
Recent
,
Secondary
The Visual Arts team just had their first Tiny Stage of the Year! The AP Art & Investigations team chose "Portraits" as their theme for this Tiny Stage Event. The event included cartoon and line drawing booths and other artistic interactive elements. There was a Fashion Master Class booth with styling advice. The Tiny Stage also included a photo and video booth where the students left small notes for other students to pick out and read. This footage will be used for an AP student's portfolio.