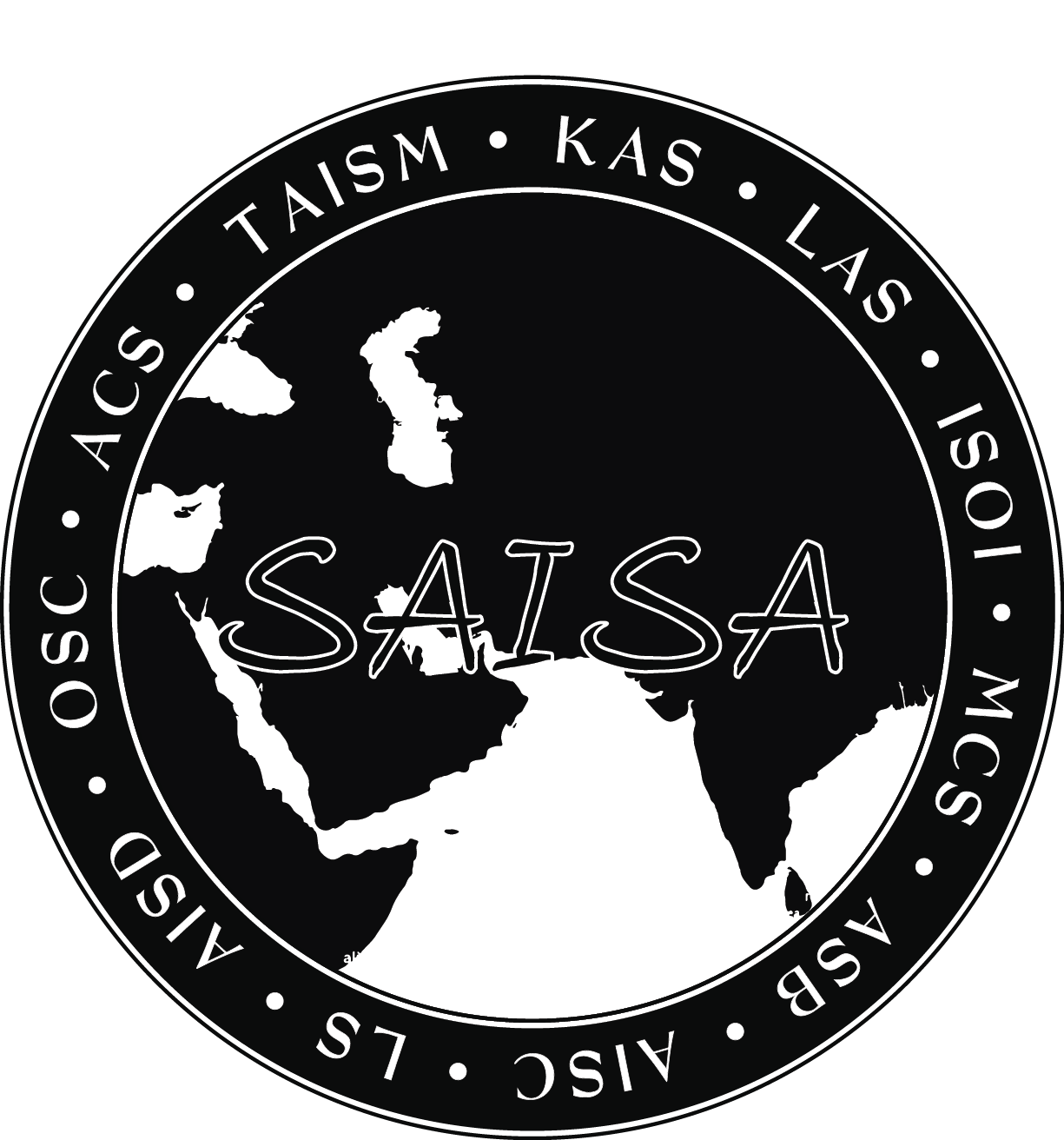 SAISA Season 3 Livestream Links & ASA Update
Dear all,
SAISA Season 3 is almost upon us and the Snow Leopards have been preparing with great effort for their respective tournaments and festivals.
The Boys' Basketball team will be hoping to go one step further than their finals appearance on our home court last year when they take on the rest of SAISA in Muscat, Oman. You can follow all the updates and watch the livestream here: https://sites.google.com/a/taism.com/taism-saisa-tournaments/2017-18-saisa-boys-basketball
The Girls' Football team have also travelled a big distance and will be playing in the humidity of Colombo. Finalists last year, the girls have developed considerably over the course of the season. Follow the action here: http://osc.lk/saisa/#!/home
Our Musicians are heading south to Chennai, India for a few days of intense rehearsals before the big concert, which can be live-streamed here: https://sites.google.com/aischennai.org/aaa/events/2018-saisa-music
Finally, our Track & Field team, with almost 30 student-athletes, have travelled the furthest distance to Amman, Jordan, where they will be competing on a 400 meter track, while taking in the unique natural and cultural highlights of Jordan. Livestream and results can be followed here: https://www.acsamman.edu.jo/student-life/athletics/welcome-saisa/saisa-track-field-april-2018
These four events conclude our ASA program for Season 3. The last activity will take place on Friday, April 20th, while the week of April 23 to April 27 will be a sign-up week for Season 4, which will begin on Monday, April 30 and conclude on Friday, May 25.
Go Snow Leopards!