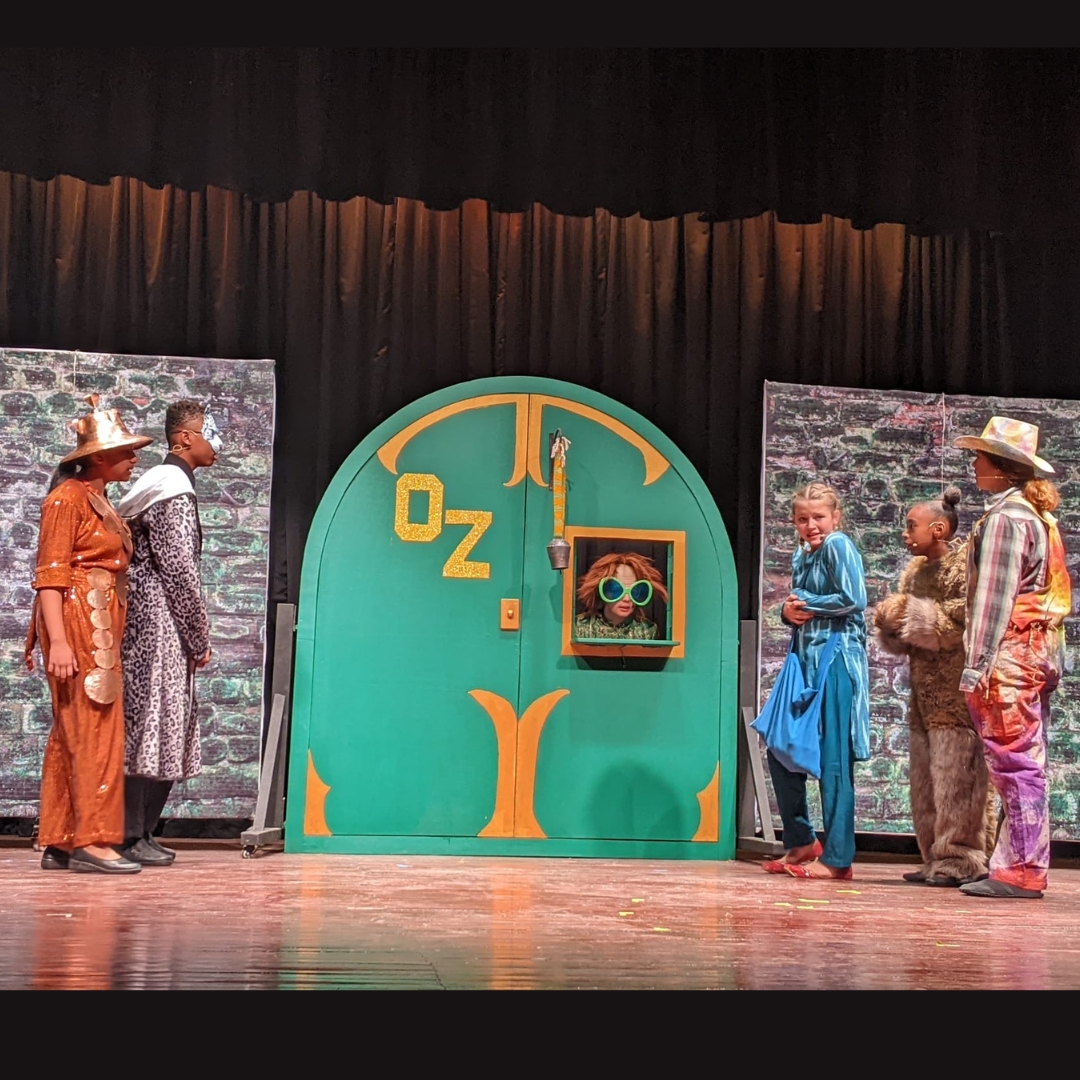 We're Off to See the Wizard!
30 May 2023
-
Activities
,
All_School
,
Arts
,
Blog
,
Events
,
Expressions
,
fantasy
,
Global Citizens
,
Music
,
Pillar: Compassionate Global Citizens and Leaders
,
Pillar: Confidence and Competence to Pursue Dreams
,
Pillar: Passion for Learning
,
Pillar: Stewards of the Environment
,
Recent
Lincoln students dazzled audiences in their all-school production of the Wizard of Oz. From our youngest actors in P1 to our Grade 12 mask-makers, every grade level was represented in this incredible production. We are so proud of the 70+ cast, crew, and contributors that helped make this production a huge success. There's no place like Lincoln!