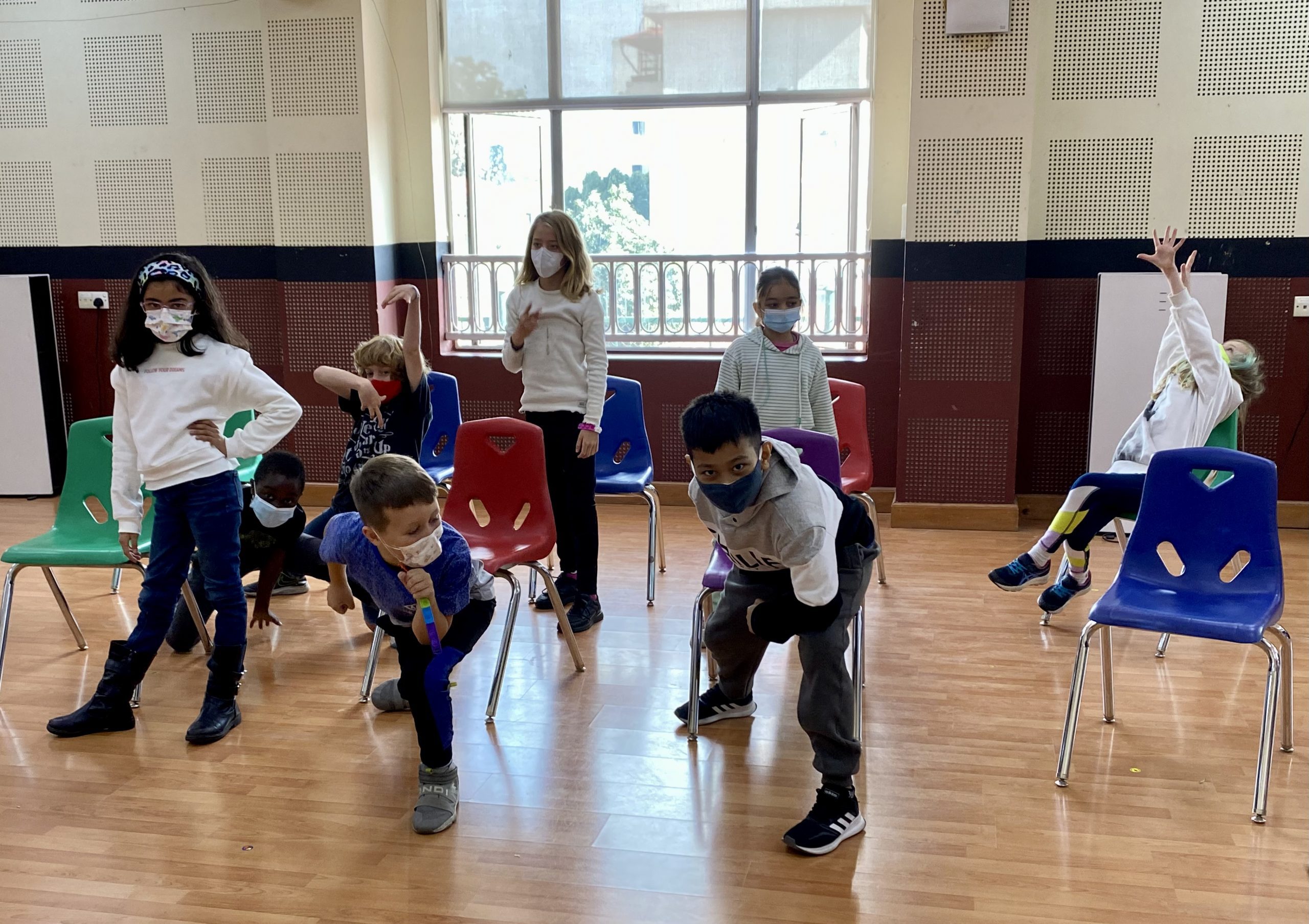 Arts Wednesday- Singing together Again!
19 Jan 2022
-
Blog
,
Class News
,
Elementary Music
,
Expressions
,
Global Citizens
,
Music
,
Pillar: Compassionate Global Citizens and Leaders
,
Pillar: Confidence and Competence to Pursue Dreams
,
Pillar: Passion for Learning
,
Pillar: Stewards of the Environment
,
Recent
Arts Wednesday— Singing Together Again! Grade 3 celebrates Lincoln's diversity and welcomes new and returning students by singing Hello to All The Children of the World. Elementary students edit this song each month to represent the home language of each student in our community. Listen to their performance here.