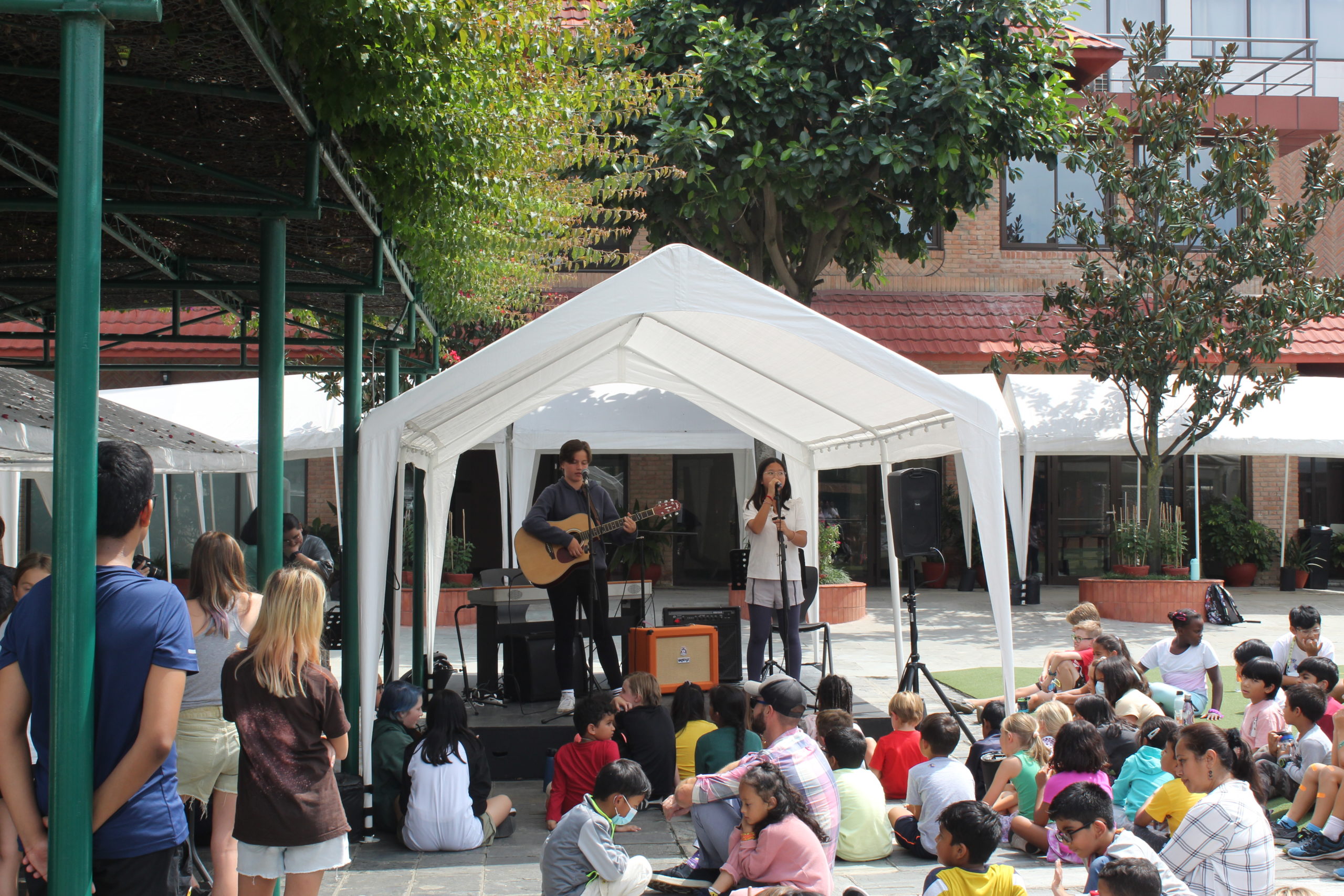 Arts Wednesday– The Return of Tiny Stage!
28 Sep 2022
-
Arts
,
Blog
,
Events
,
Expressions
,
Global Citizens
,
Music
,
Pillar: Compassionate Global Citizens and Leaders
,
Pillar: Confidence and Competence to Pursue Dreams
,
Pillar: Passion for Learning
,
Pillar: Stewards of the Environment
,
Recent
Our first Tiny Stage of the year was a lot of fun for everyone involved. Secondary School musicians performing and artists sketching combined to create a relaxed and enjoyable event for all! Watch the slideshow here.