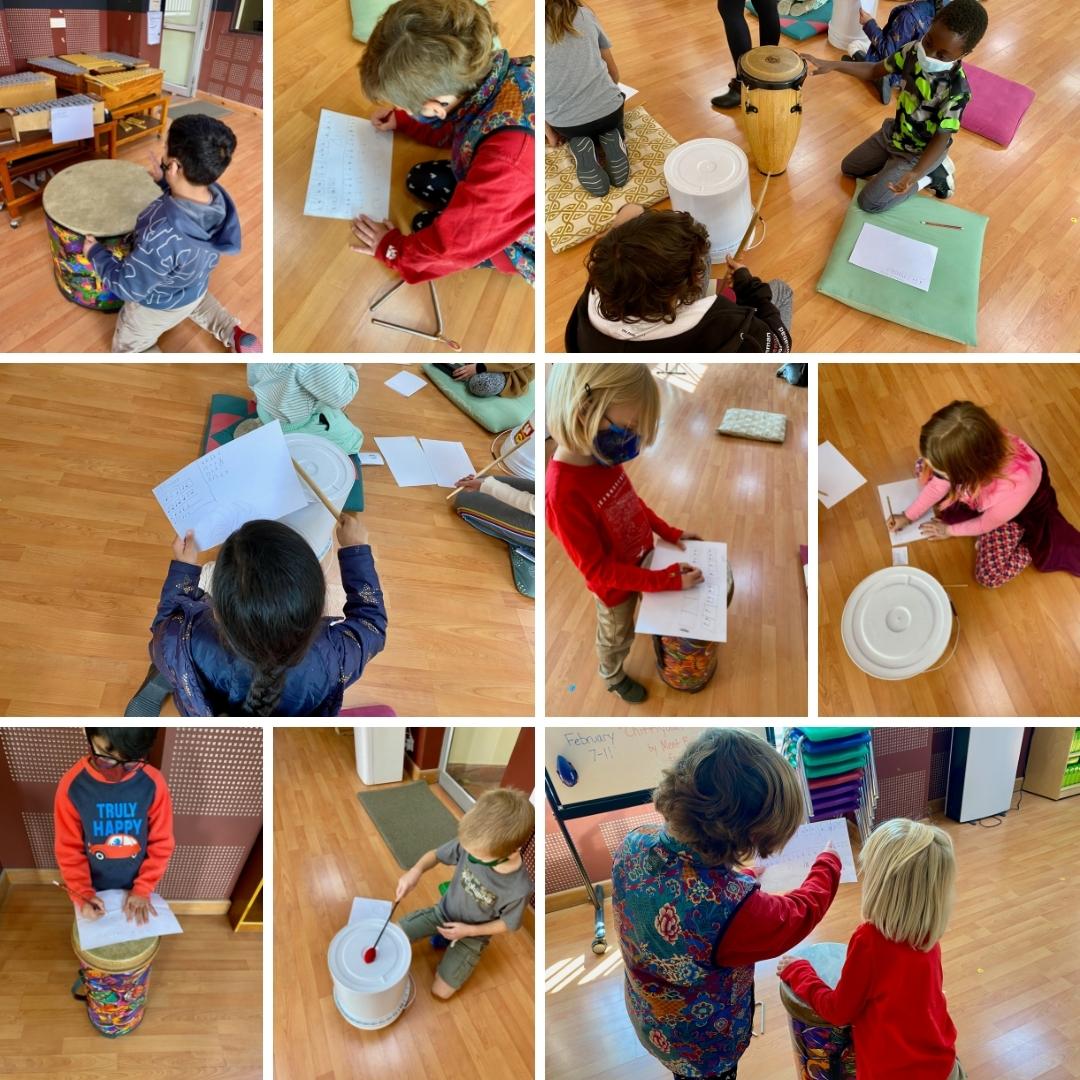 Arts Wednesday – Young Composers Begin their Masterpieces!
16 Feb 2022
-
Arts
,
Blog
,
Class News
,
Elementary Music
,
Expressions
,
Global Citizens
,
Music
,
Pillar: Compassionate Global Citizens and Leaders
,
Pillar: Confidence and Competence to Pursue Dreams
,
Pillar: Passion for Learning
,
Pillar: Stewards of the Environment
,
Recent
Students in Grades 2 & 3 reviewed a few rhythm basics and then started composing. Working hard to create original rhythms, students sought feedback from one another and mastered their compositions in order to teach each other better.