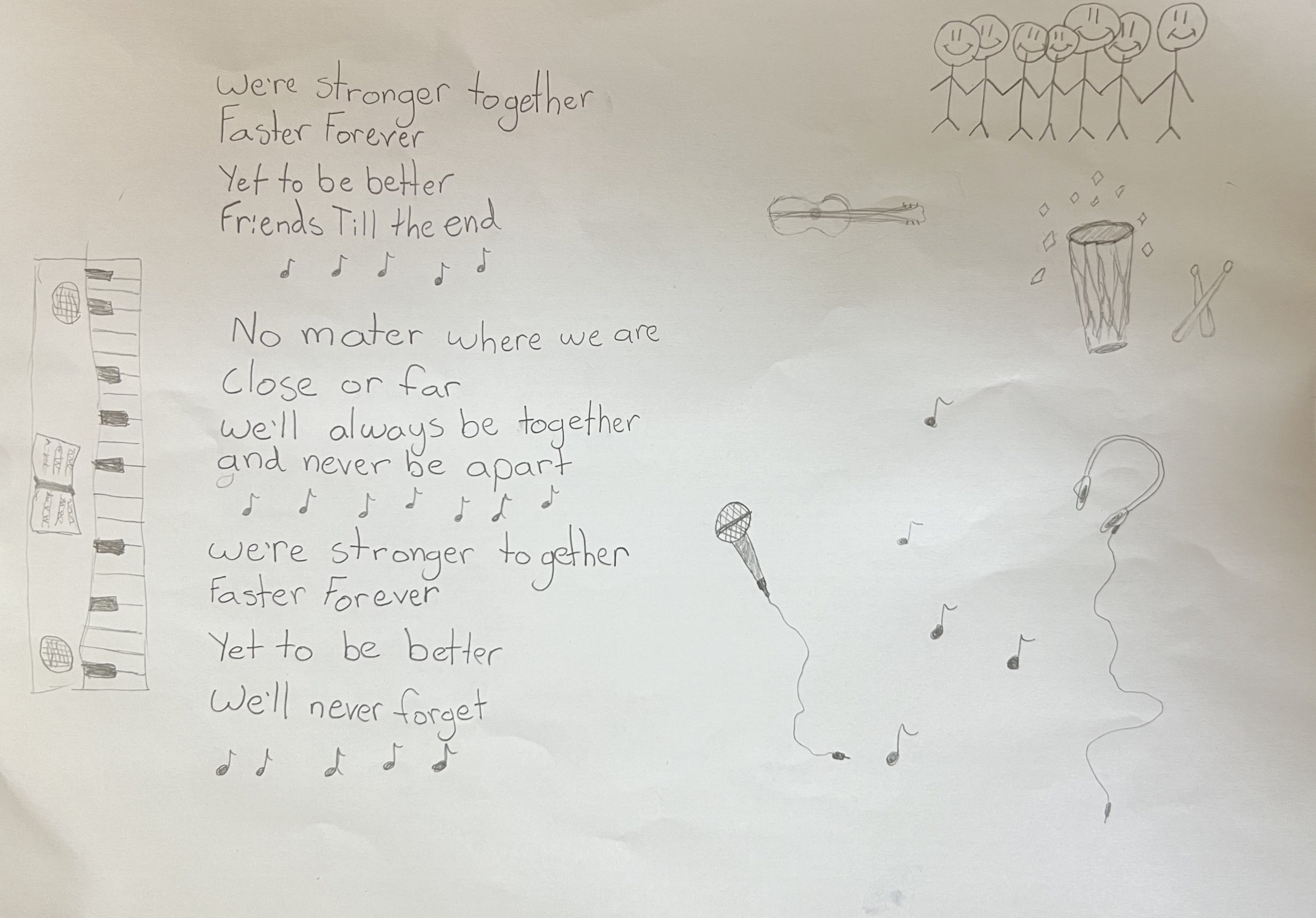 Arts Wednesday– Collaborative Compositions
31 Aug 2022
-
Arts
,
Blog
,
Elementary Music
,
Expressions
,
Global Citizens
,
Music
,
Pillar: Compassionate Global Citizens and Leaders
,
Pillar: Confidence and Competence to Pursue Dreams
,
Pillar: Passion for Learning
,
Pillar: Stewards of the Environment
,
Recent
Students in Elementary Music & Drama shared their creative collaborations in class this week. Each group composed a melody with original lyrics, backed with a percussion part and unique choreography. This Grade 5 group embodied the spirit of Lincoln in their performance. Click here to watch the video.